UV Handheld Disinfection System
The mobile disinfection solution that's reliable,
simple. For objects of any shape and size.
UV light has been used for years to provide dry, highly efficient and chemical-free disinfection of surfaces, air and water. For example, UV technology is used in the food industry for disinfecting the packaging of sensitive products like baby food, or also in the disinfection of drinking water. Anywhere it is particularly important to achieve reliable and fast results. The Handheld UV Disinfection System – as the name suggests – was developed for one purpose: To disinfect all surfaces and shapes using a system held in your hand. It does not matter how big or what shape the object is as long as the device can reach the object to irradiate the surface. The Heraeus experts developed the system based on their long experience to be particularly user-friendly and easy to handle – for everyone and everywhere.

FEATURES:
Handy device for mobile applications
Light weight enables sterilization overhead
Simple operation
Short disinfection times
Disinfection of different object sizes and shapes
Material-friendly disinfection – chemical-free, dry
Long service life of UV lamps
Use with domestic power sources
(normal electrical outlet connection)
Ergonomically optimized to reduce fatiguet
AREAS OF APPLICATION:
For surfaces of any kind. Examples include:
Production machines
Vehicles – interior and exterior
Aircraft
Public transport
Office (keyboards, trays, copiers)
Handrails
Fittings in the sanitary area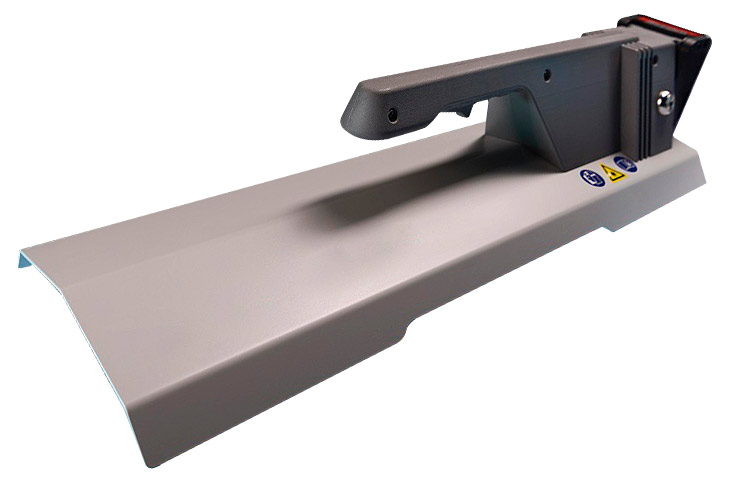 Do you have questions about our products?
Please contact us